(No credit card required)
Bundles (Product Levels / Bill of Materials)
Profitori PRO shows yet-to-be-assembled stock as available on your store's front end. On the back end, component breakdowns are shown in the Fulfillment module and on Packing Lists for assembly after picking.
Configure Bundles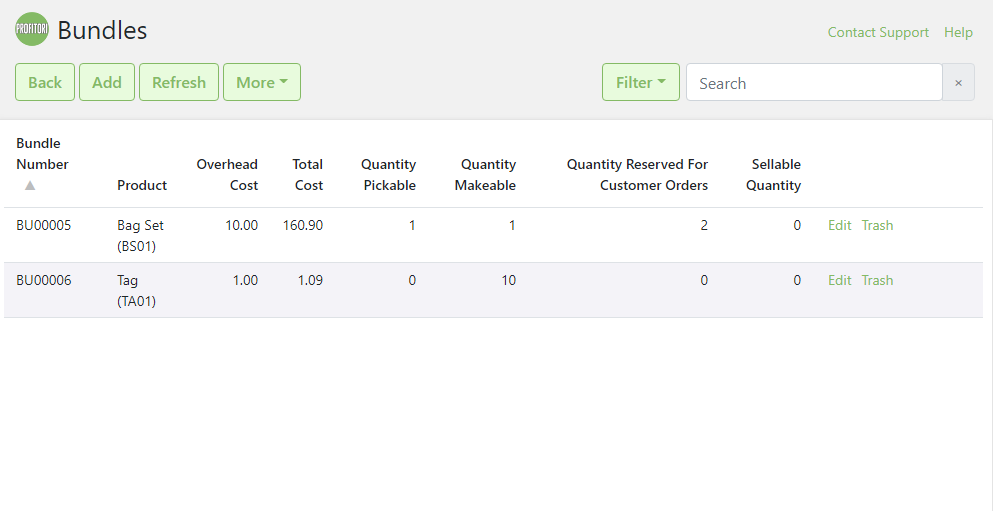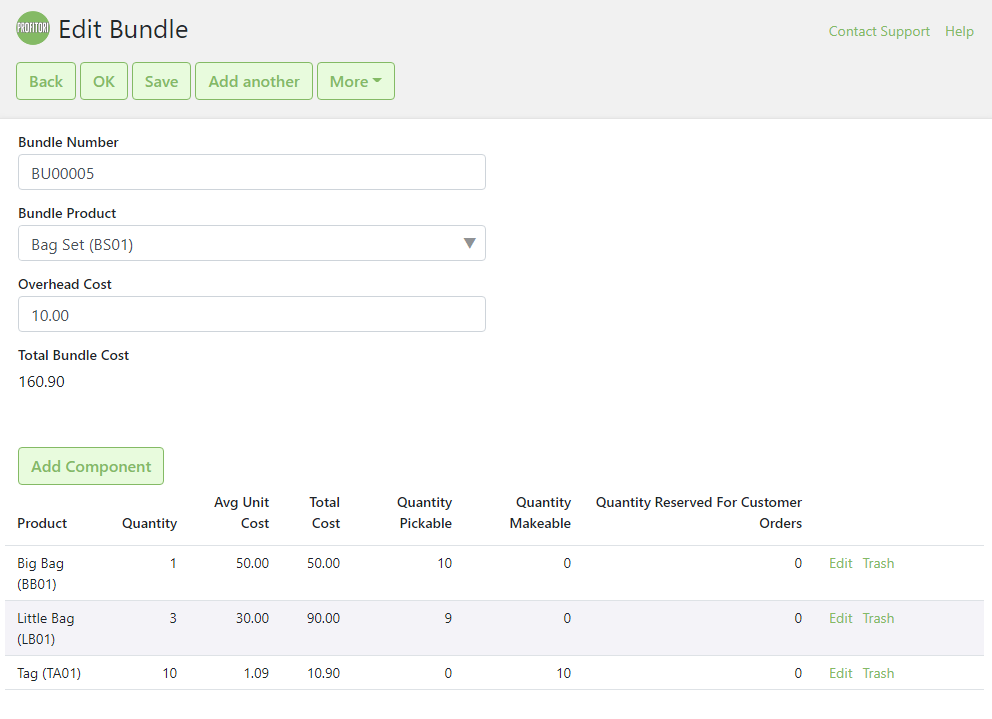 (Your store's front end automatically shows bundles as available for sale, based on stock levels of the bundle's components.)
Manage assembly of bundles via the Fulfillment module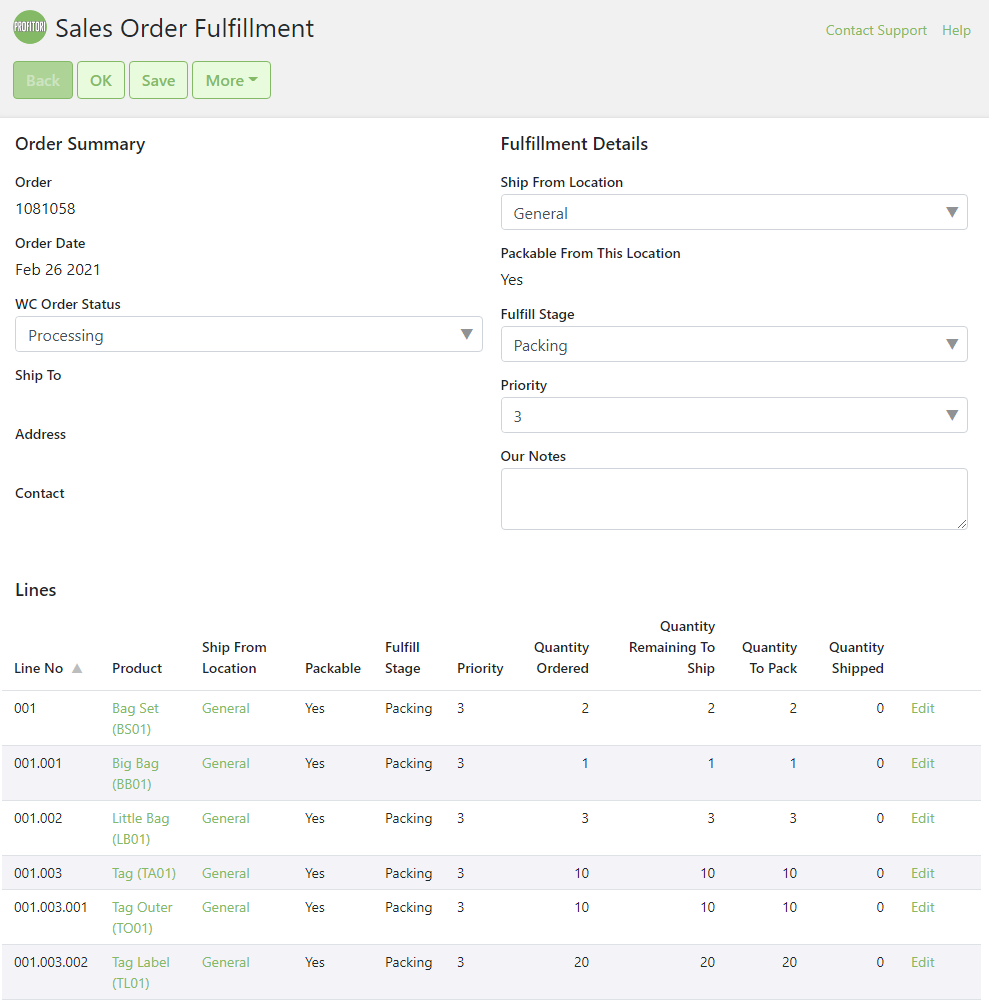 Assemble stock from the Packing List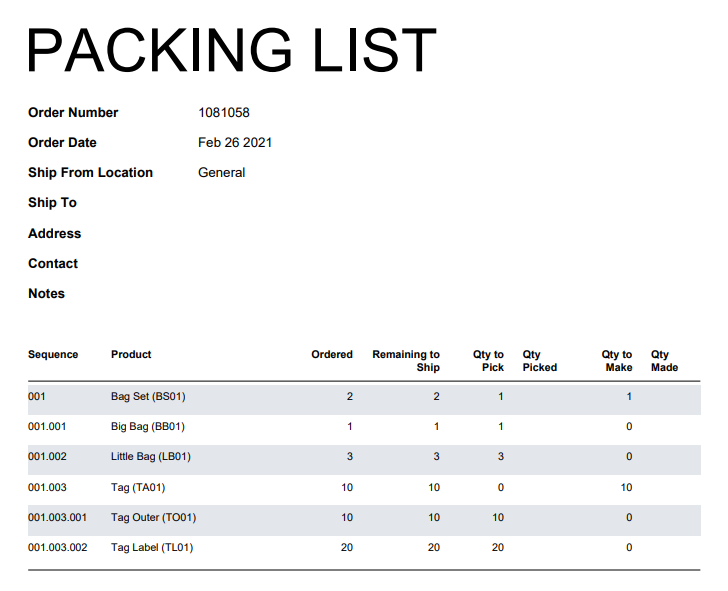 You can include bundles within bundles, for as many product levels as you need.
(No credit card required)